Conquer the anxiety, fear & overwhelm and reignite your soul on fire to live the life you crave.
Create Your Best Life
We all deserve to live a life we crave. We deserve to feel fulfilled, purposeful and peaceful throughout a day. Committing to this program will be committing to CONQUER everything that is weighing you down and keeping you stuck and igniting your soul on fire, connecting in with your energy and being the creator of the life you crave. Are you ready to change your life?
Where you are.
You're stuck. You're riddled with anxiety. You're overwhelmed. You are someone who has always felt a little different, but you don't know why. You know that you have intuition and you know that you are sensitive to your own energy and maybe others, but you don't understand it and you don't know what to do with it. You might feel like you're at a bottom. In a place that feels lonely, dark and my all time favorite line that I'd repeat over and over, "This can't possibly be happily ever after." And you know what? You're right. It can't be and it absolutely doesn't have to be.
Where you want to be.
You want to wake up with a smile, hugging your children, excited to start the day. You want that feeling of peace, time and BALANCE. That feeling as if you're gliding through the day with ease and flow yet control. You're living a life of your dreams. Your work is your passion, you are healthy, you are aligned in your relationships and feel joy and love in every day. You end every day with the same smile realizing that you are manifesting all of you desires and truly creating the life you've always wanted to live. You and understand life isn't perfect, and have every tool you need to deal with the hard stuff and actually embrace it. You are exactly where you want to be in life.
How we get there.
Through a 12 week program, you will be introduced to 6 modules that are broken down into two weeks. The first week focuses on a more masculine, concrete structure and the second week focuses on a more feminine flow aka the woo. In my journey, I have found that having both of these components were crucial in successful growth. Every other week, we will have a group coaching call where you get 1:1 individualized coaching as well as unlimited voxer support. Through both of these platforms, you will find yourself in a beautiful sisterhood of likeminded women, as well as getting the intimate 1:1 support and connection with me to work on your specific goals. You will also be added to a private Facebook group with your CYBL sisters as another platform of support and connection. Through this structure go from breaking down and peeling back the layers of who you are; getting underneath the limiting beliefs and blocks that are keeping you stuck, and then we move into rebuilding who you are; rewriting the story and learning how to take the action to begin to change your life.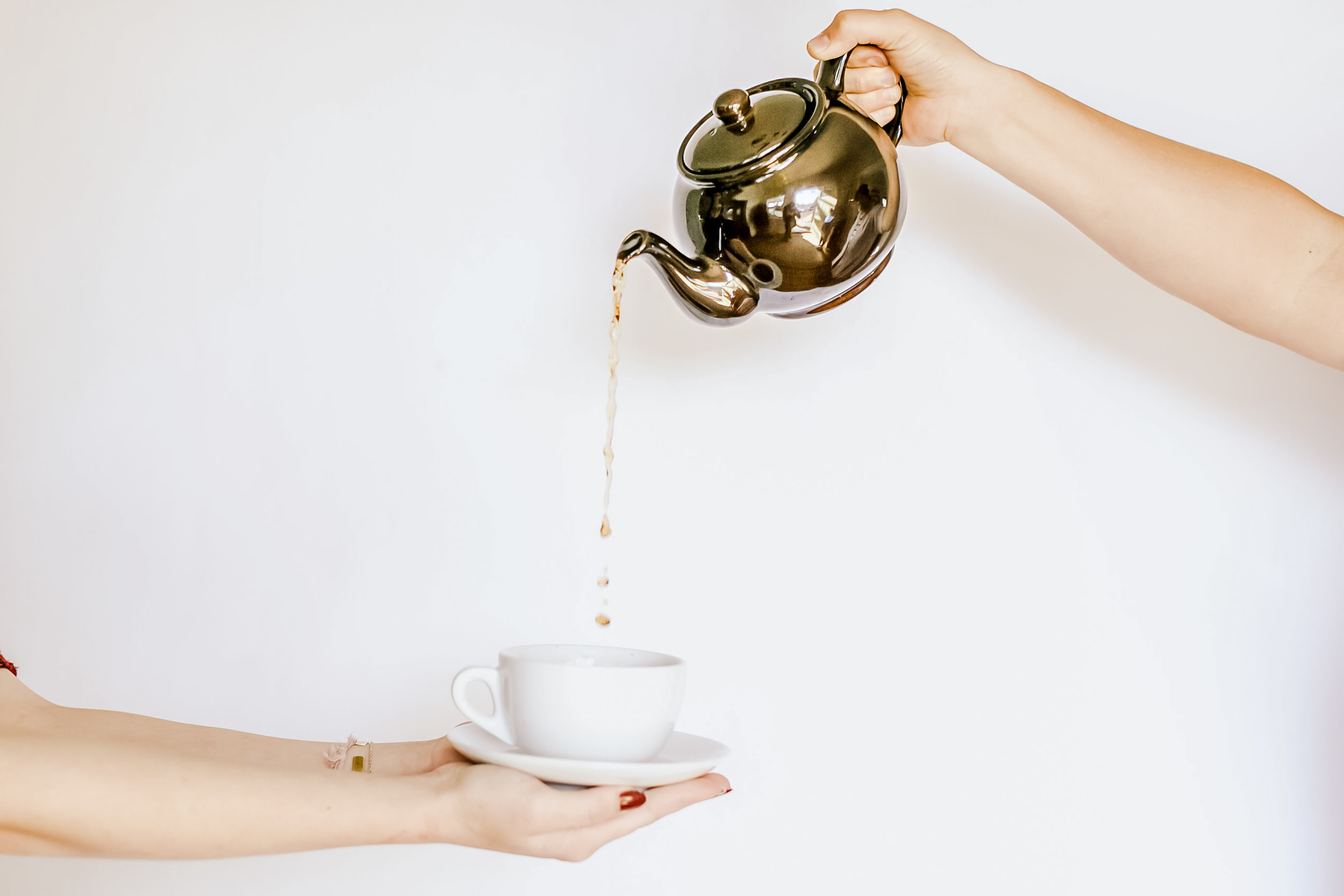 Rediscover who you are. Have a better connection with yourself, learn to make yourself a priority and feed your soul. When we fill our own cups, we have so much more to give.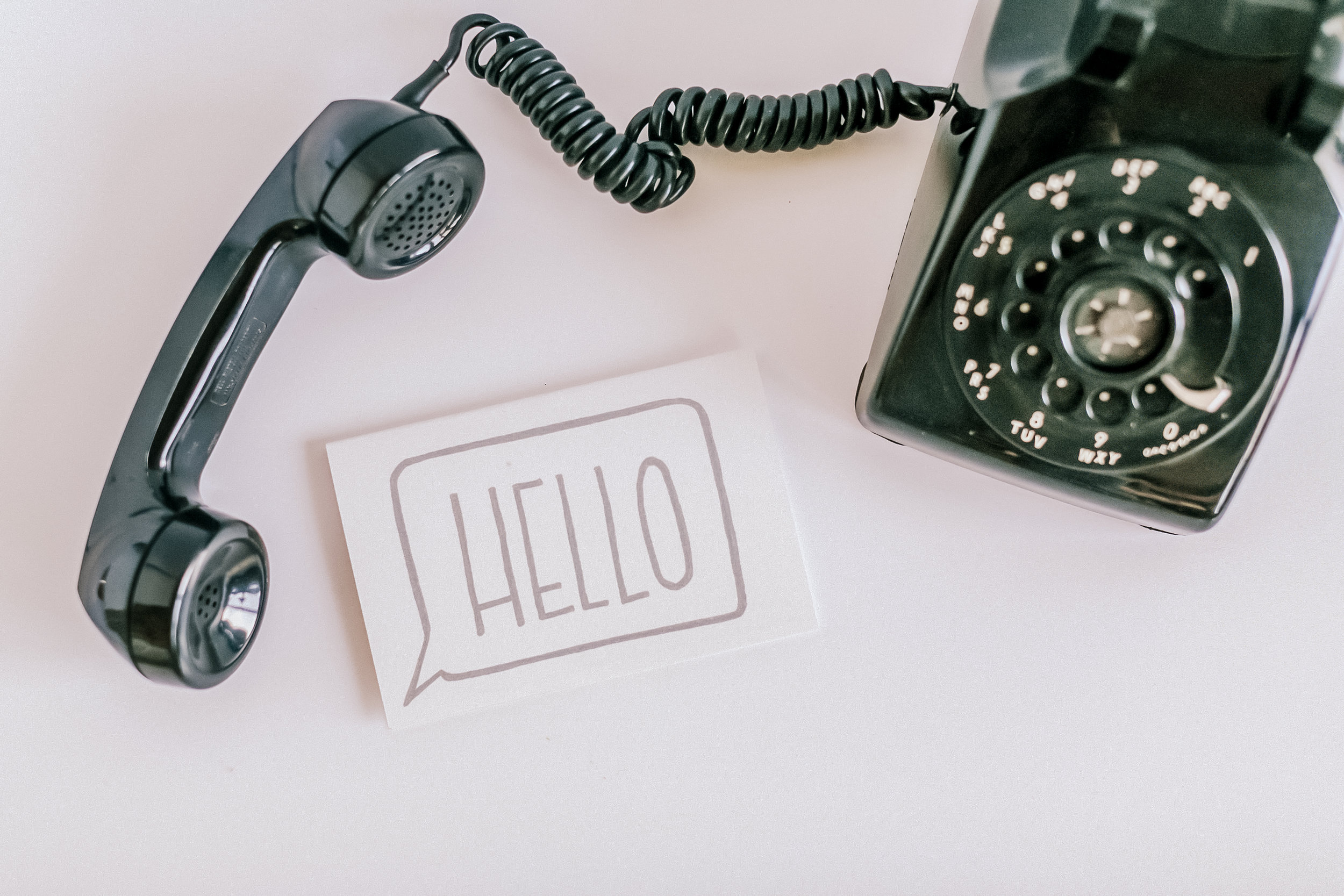 We all are gifted with intuition, but often become disconnected as we get older. This module focuses on helping you reconnect with your intuition so that it can serve you as a constant guide in creating your best life.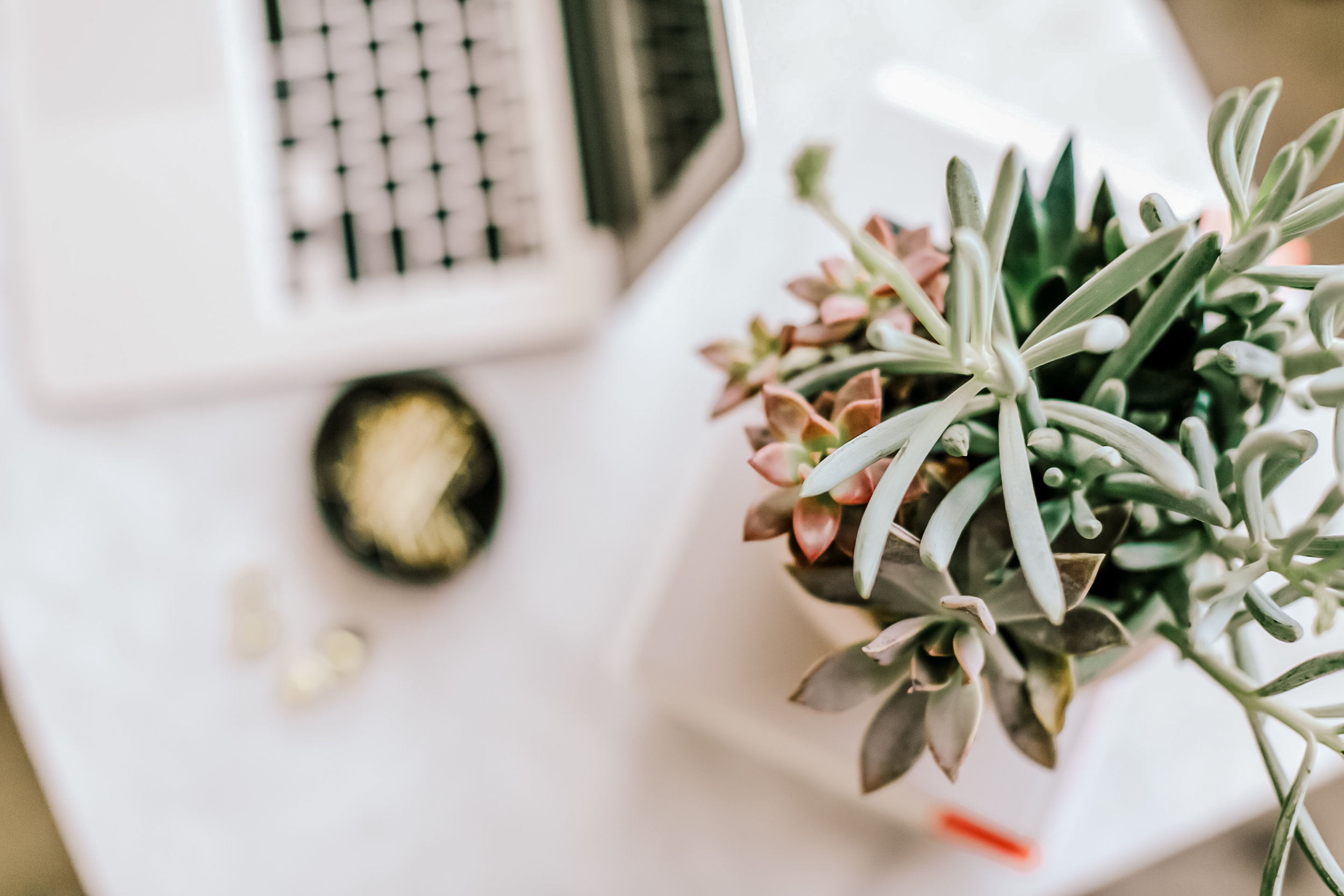 This is where we dig really deep into your limiting beliefs. They are what keep us stuck and from moving forward. Together, we will find out what they are and begin to reframe and rewire so they no longer run our lives.
Have you ever taken time to truly think about what you want in all areas of your life? In this module, we are going to explore all areas and all of your desires to find your core desired feelings and understanding how to manifest your dreams.
Now that you have learned how to make yourself a priority and what you want from your life, you will learn how to manage all of this on a daily basis so that you manage your energy in a way that allows you the freedom to create your best life.
Having all of the stepping stones in place to redesign your life into one that you crave, it's important to always prepare for setbacks and challenges because, in time, they will happen. In the final module, you will learn how to prepare for these setbacks and the importance of understanding your energy and reading it so that you know how to realign.
I can't wait to connect with you and hear the fire in your heart, ready to make a change in your life!